How to order
Purchasing goods in our online store is simple.
Placing order
After selecting an item, click the Add to cart button - the item will be added to your cart.

Your cart page will list all the items you have selected.

In the Quantity field, you can change the quantity of an item to purchase. After changing the quantity of goods, you must click the Recalculate button to recalculate the total amount of the order.

You can also enter the discount code in the corresponding field.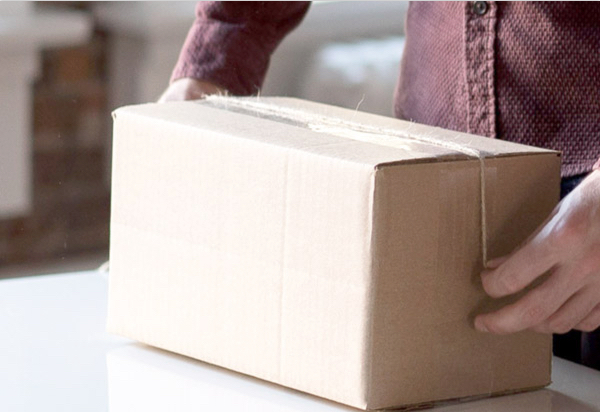 Confirming order
After entering the necessary information (name of the recipient, delivery address, contact information, delivery option, payment method, etc.), you need to click the Checkout button.

An order confirmation will be sent to your e-mail specified when placing the order.

Incorrect phone number, inaccurate or incomplete address may result in additional delivery delay. Please, carefully check your personal data when registering and placing an order.

Payment options
The prices indicated on the website are final and do not require additional payments under standard delivery conditions. All taxes are included in the price of the item.

Possible payment methods:
- PayPal. It is an easy and convenient way to pay using your PayPal account. 
- Visa / Mastercard (AssetPayments).
You can pay for your order using your credit or debit card. 

- ApplePay (AssetPayments)